PPGL Coil is a new material produced in recent years due to high-end applications,commonly referred to as CCLI. Aluminum-galvanized steel sheet (55% aluminium, 43% zinc and 1.6% silicon) with better corrosion resistance than galvanized steel sheet is used as the base plate. After surface degreasing, phos-phating and complexes treatment, the organic coating is applied to the products made by baking.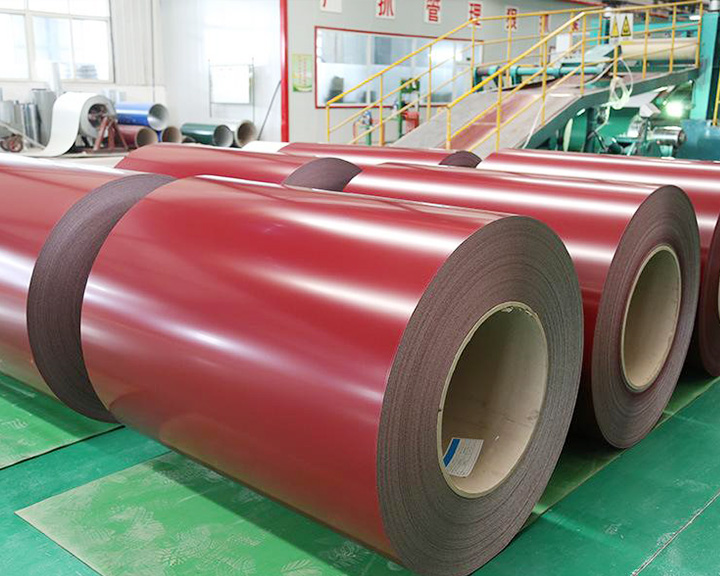 Buildings: roofs, walls, garages, sound insulation walls, pipes and composite houses, etc.
Automobile: muffler, exhaust pipe, wiper accessories, fuel tank, truck box, etc.
Appliances: Refrigerator back plane, gas stove, air conditioner, electronic microwave oven, LCD frame, CRT
explosion-proof belt, LED back light, electrical cabinet, etc.
Agricultural: pigsty, chicken house, granary, greenhouse piping and other: heat insulation cover, heat exchanger,
dryer, water heater, etc.